PRACTICAL
Learn my "opening moves" first and get ready for your first conversations in a matter of weeks.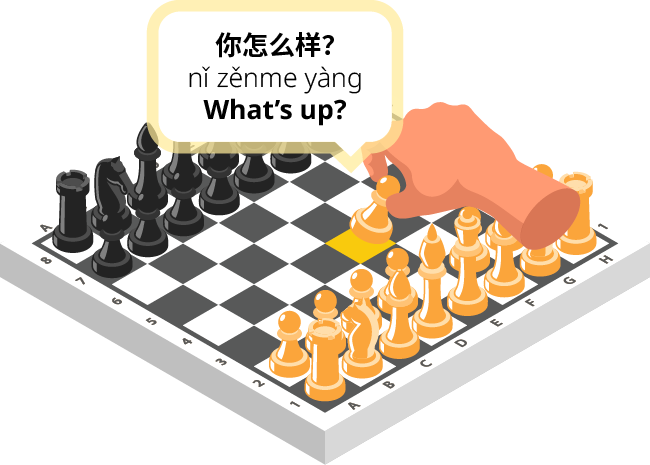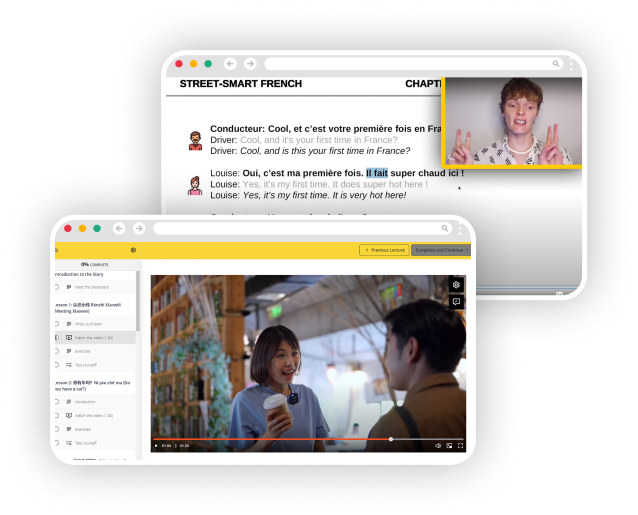 HUMAN
Our instructors walk you through the materials and break down everything so that it's easy to understand. It almost feels like having your own private instructor!

FUNNY
Our courses come in the form of funny video series shot in the countries where the language is spoken! Our plot twists will keep you hooked!