SURPRISE FRIENDS & LOCALS

BY SPEAKING THEIR LANGUAGE!
Learn languages FAST without getting bored!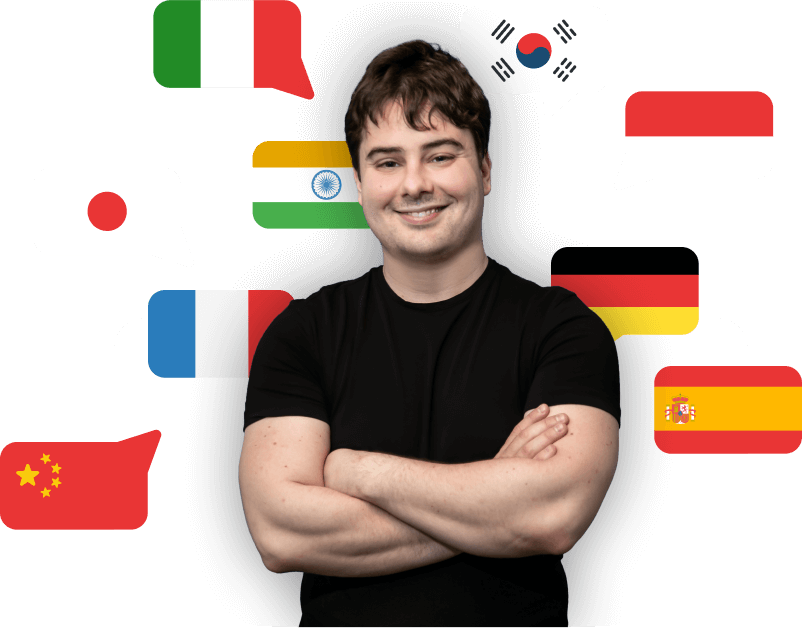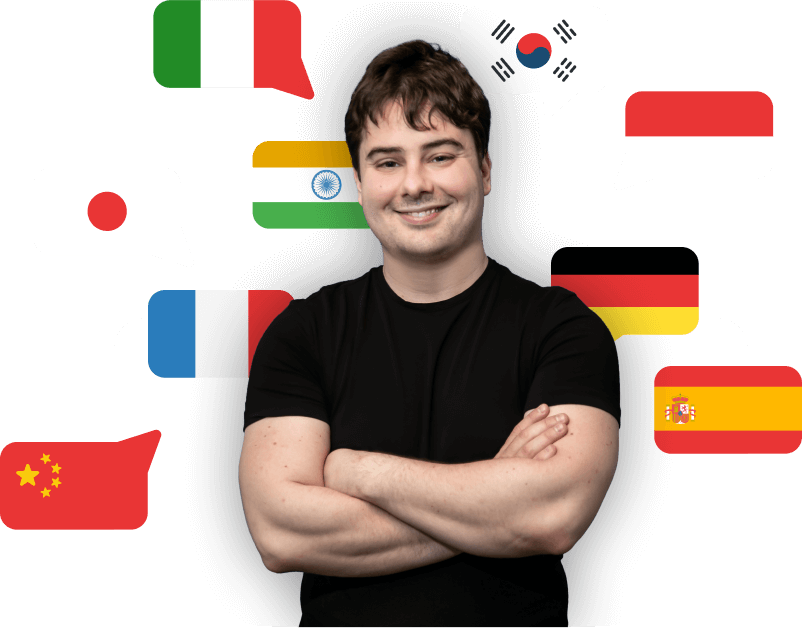 MY COURSES
Select the language you want to learn and I'll show you what course fits you best.

PRACTICAL
Learn my "opening moves" first and get ready for your first conversations in a matter of weeks.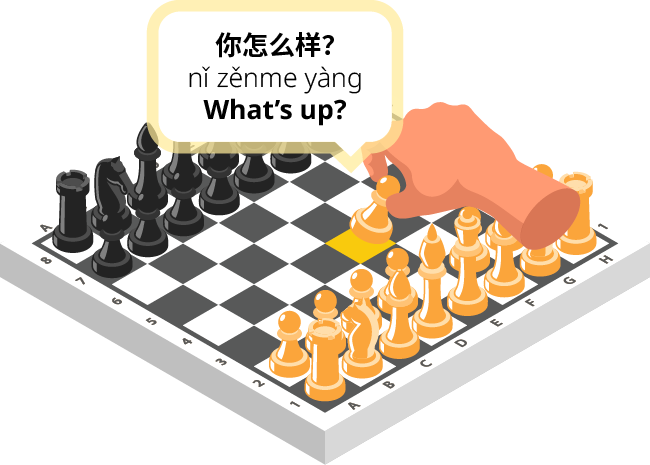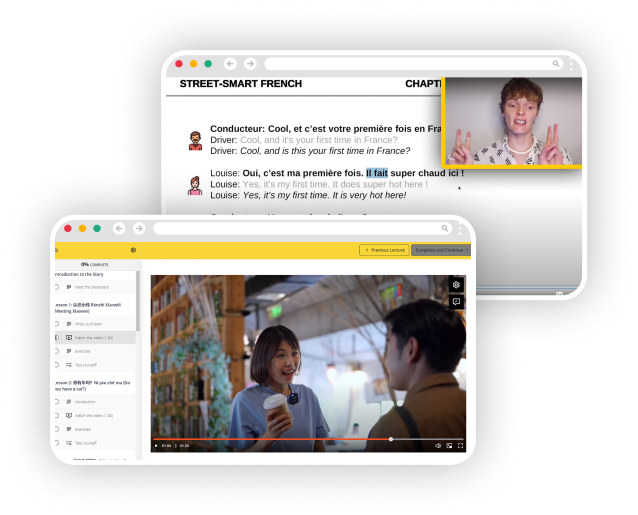 HUMAN
Our instructors walk you through the materials and break down everything so that it's easy to understand. It almost feels like having your own private instructor!

FUNNY
Our courses come in the form of funny video series shot in the countries where the language is spoken! Our plot twists will keep you hooked!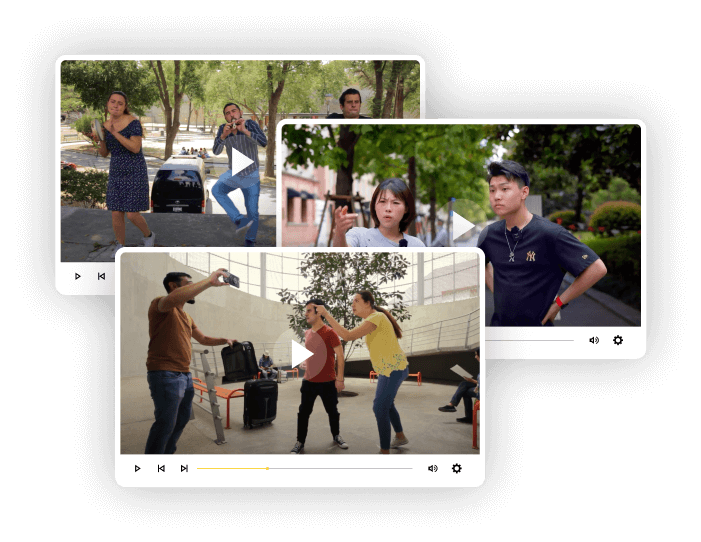 MEET XIAOMA:
The language "genius" who shocked the internet!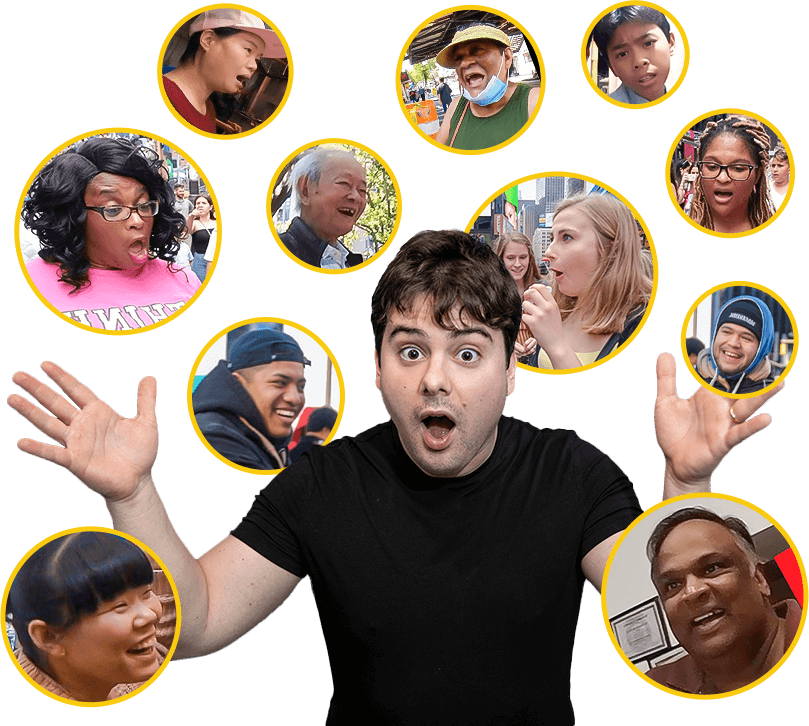 With over 10 million followers on social media, Arieh Smith, aka Xiaoma, is one of the best-known polyglots in the world.

In his videos, Arieh surprises people from all kinds of different backgrounds by speaking their language. Over 5,000 people worldwide have taken his language courses.

His work has been featured in numerous media outlets including The New York Times, Business Insider, New York Post, The Washington Times, Newsweek, and Euronews.

STEAL MY MAGIC SENTENCES!
This toolkit will help you get an early grasp of how the grammar of your target language works. It's also incredibly practical.

In my experience, these sentences represent 80% of the likely first 5 minutes of conversation you will have with a given stranger.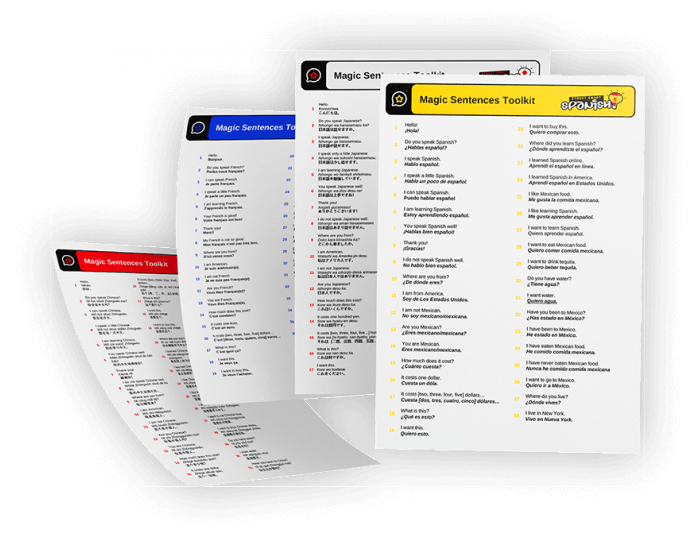 YES, SEND ME THE MAGIC SENTENCES